In this guide, you'll learn how Bitballs - a charity basketball tournament management application - works. Specifically, this guide will walk through the implementation of the following behaviors or functionality:
Registration, login, user sessions, and access rights.
Handling relationships between model types.
Setup node services and server-side rendering on the same process.
How to turn off parts of the app that should not be server-side rendered.
The code for Bitballs can be found on GitHub. To install and run it locally, follow its development setup instructions.
Bitballs was written to help organize Bitovi's yearly charity basketball tournament for the American Heart and Stroke Association. Justin Meyer, one of Bitovi's founders, and DoneJS core contributor had a stroke. Read about his experience and the purpose of the tournament here.
The application allows admins, who manage the tournament, to:
Create an account (and verify their email address):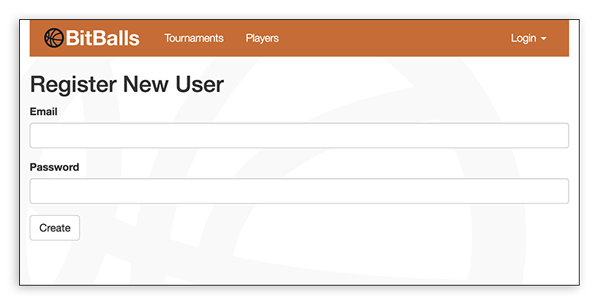 Login: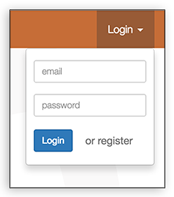 Create, edit, and delete players: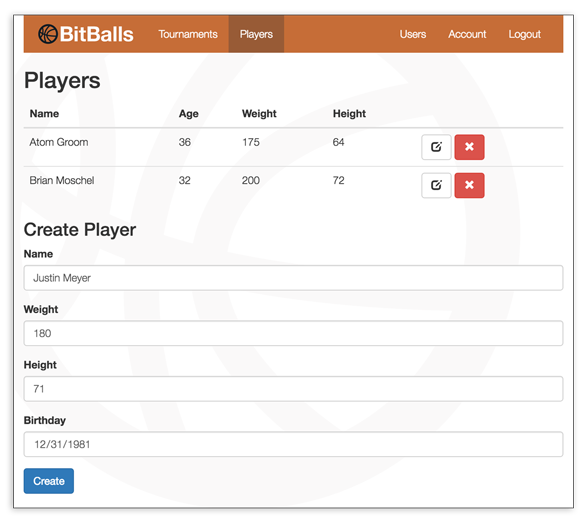 Create, edit, and delete tournaments: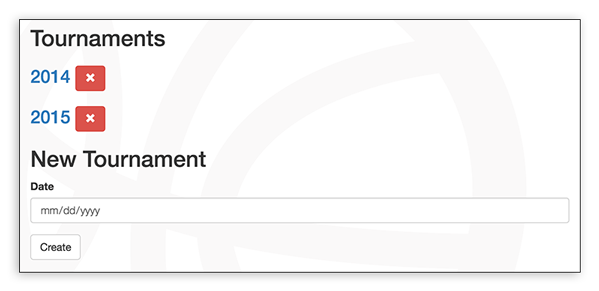 Create teams of players for a tournament: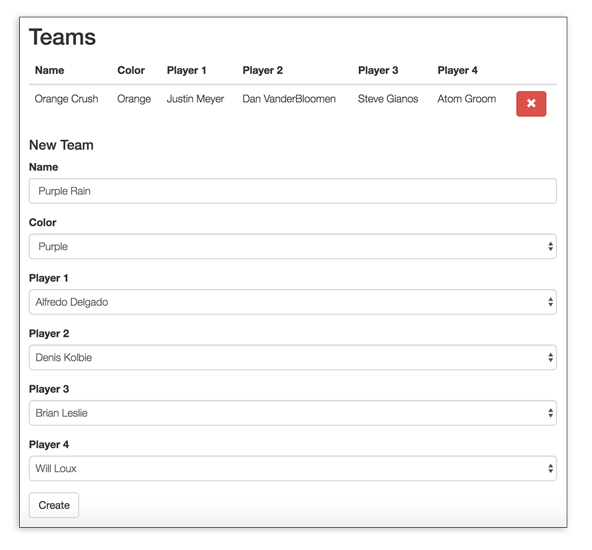 Create and delete games for a tournament: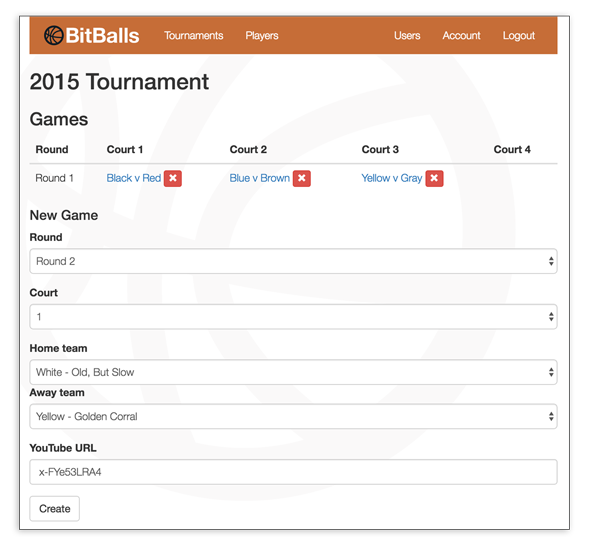 Add and remove stats for a game while watching it on YouTube: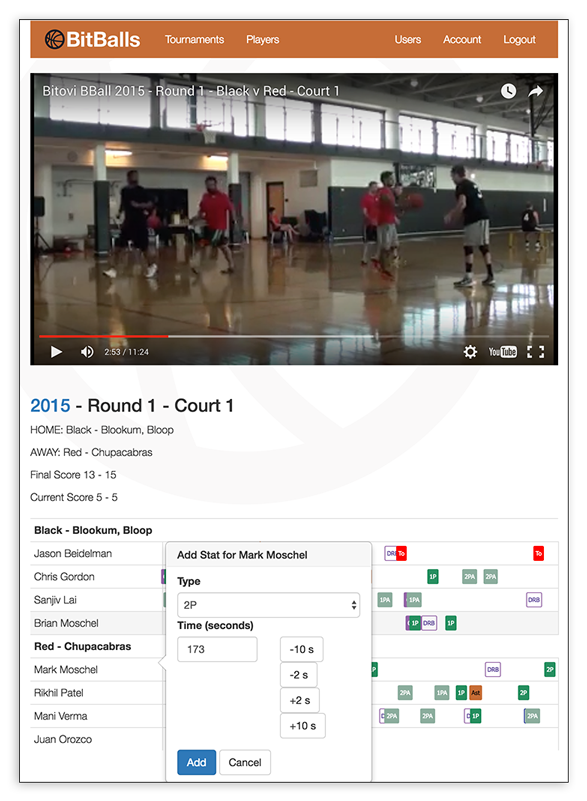 Visitors who are not admins are only able to view the list of players, tournaments, and game details: